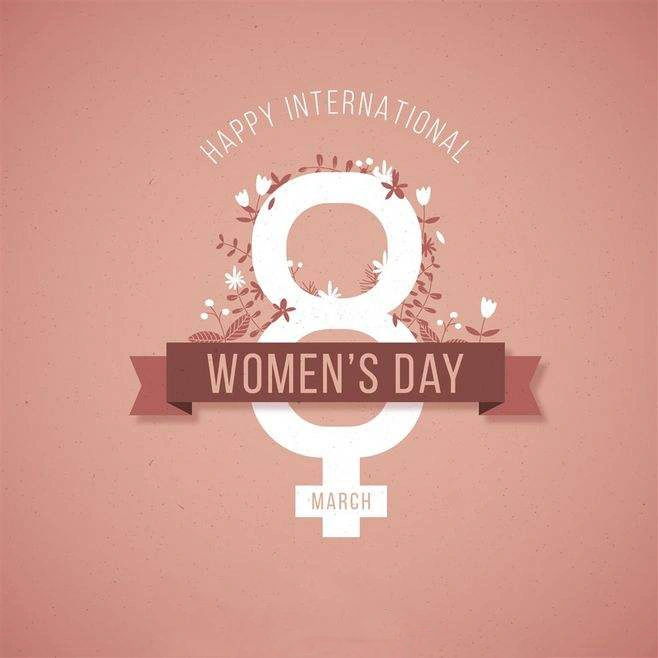 March 8 is the Women' s Day every year. International Women' s Day (IWD) stands for "United Nations women' s rights and international peace day", which is also known as "International Women' s Day", "38 Days" and " Women' s Day. It is a festival established on March 8 each year to celebrate the important contributions and great achievements women have made in the economic, political and social fields. International Women' s Day is a festival celebrated in many countries around the world.
Recently, we really saw dazzling women and felt the power of women. In the epidemic (2019-nCoV), these heroes showed bravery, strength, and dedication. When disaster strikes, you will really see the good and evil sides of people's hearts. Actually no one asked them what to do, but they spontaneously showed a great kindness.
A sudden new crown epidemic in 2020, let's see how many weak but strong bodies, how many touching heroic deeds we hear, this year's "March 8" Women' s Day is doomed to be unusual, without flowers and lipstick, They are still the most beautiful retrogrades, the most adorable heroes of this era.
Here, ECOWAY sincerely wish everyone a happy and healthy companion every day. Health, beauty, wealth, all the goodness will accompany you.