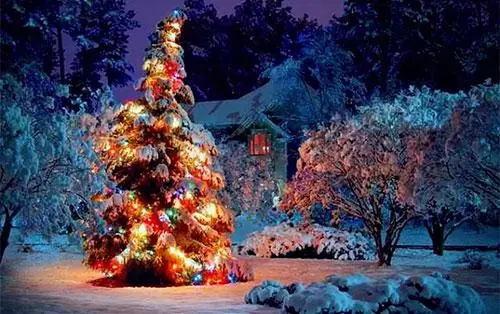 All you children of God, rejoice and be glad because a Savior has come to
earth. The greatest miracle of all time has taken place, The child of God has come to earth in human form. He has been born not
in a castle or in a palace, but in a
poor man's stable. How humble our God is and so great is his love! Merry Christmas Eve to you.
Our company is also a mature supplier of cosmetic tubes. The factory under its name has three complete industrial lines. The company has 100 employees and the factory covers an area of 3000 square meters.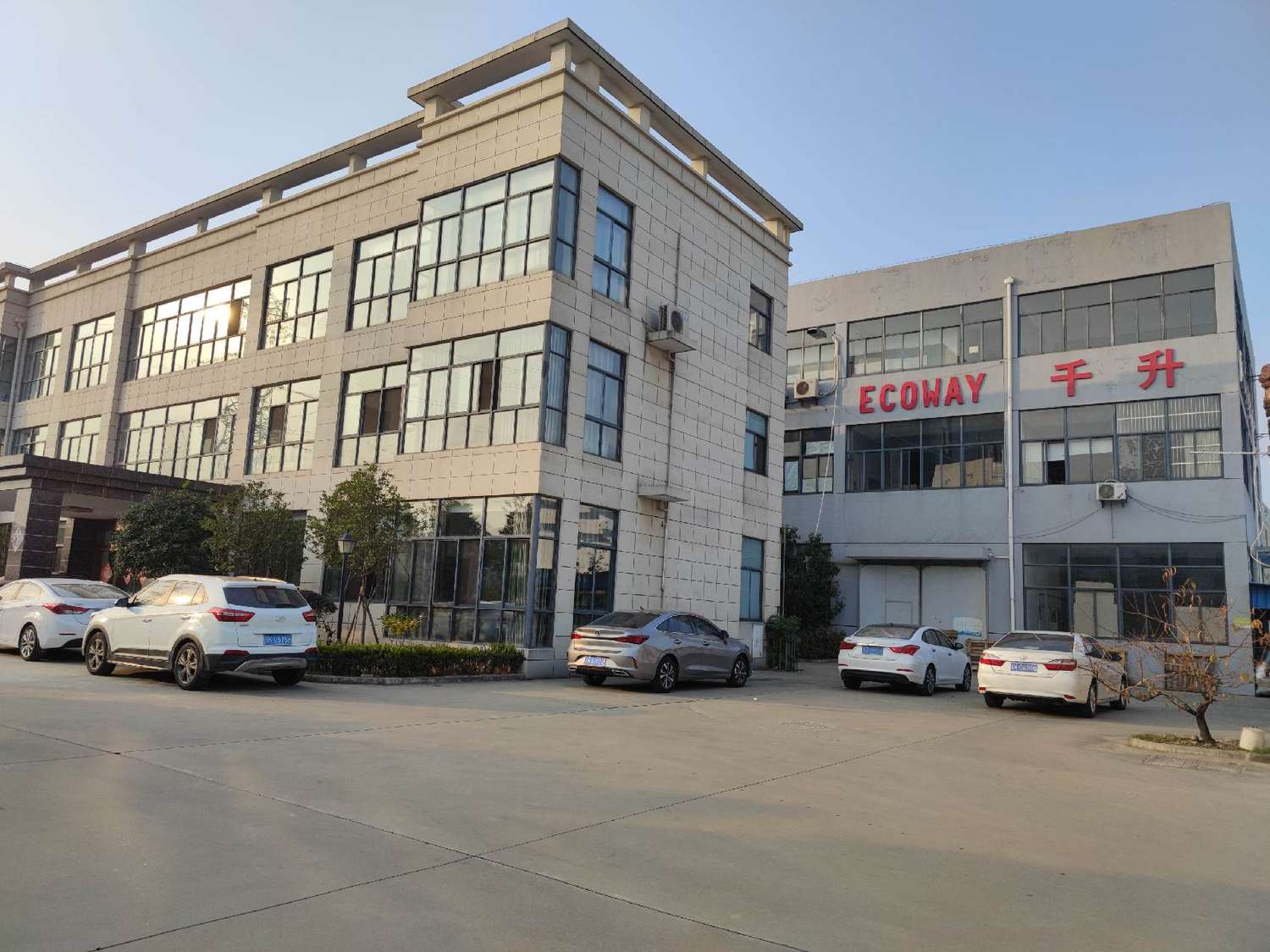 Our main operating tubes include: ordinary cosmetic tubes, ceramic head vibrating eye cream tubes, ball head massage tubes, aluminum-plastic toothpaste tubes, vacuum squeeze pump head tubes, and acrylic paint tubes
etc
.