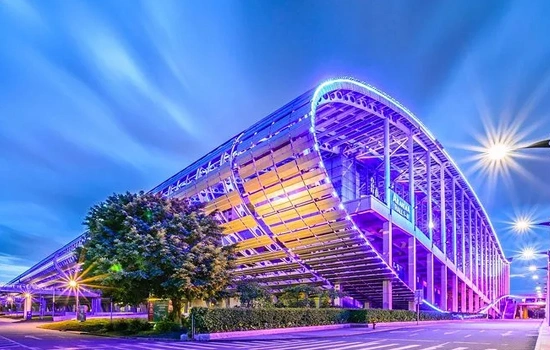 In 2021, due to the epidemic, our company regretted not attending the exhibitions in many places.
Today we will introduce the Guangdong Beauty Expo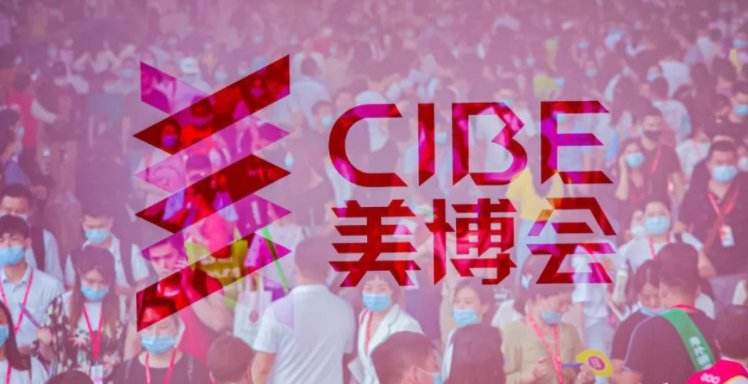 Guangzhou International Beauty Expo is referred to as Guangzhou Beauty Expo. In 2012, Guangzhou International Beauty Expo was renamed Guangdong International Beauty Expo. In May 2015, Guangdong International Beauty Expo was officially renamed "China International Beauty Expo", namely China International Beauty Expo, or CIBE in English for short. It landed in Shanghai in May 2016 and entered Shenzhen in 2019. Since then, it has formed a layout of 6 exhibitions a year in Beijing, Shanghai, Guangzhou, and Shenzhen, covering various fields of the beauty industry and the health industry. Relying on our advantages in 2020, we will create the 2020 Guangzhou International Live Broadcast Industry Expo, realizing a strong lineup of 7 exhibitions a year.
Adhering to the corporate values of "inclusiveness" and "innovation", the Beauty Expo will focus on the main theme of "young, fashionable, mobile, and cross-industry" to show the "whole industry chain" (daily chemical line, supply chain, professional line, comprehensive Section, etc.), gathering domestic and foreign exhibitors, buyers and industry professionals, it is an ideal platform for industry professionals to realize one-stop procurement plans.
Our company's products include: lip gloss squeeze tube, hotel supplies tube, functional ball head tube, vacuum pump head tube, ceramic electric eye cream tube, toothpaste tube, cosmetic tube, etc.