Today, our company held a group building activity to watch movies, located in Yangzhou binggehui. Participants: all colleagues of Yangzhou Ecoway Cosmetic Packing Co., Ltd. and Yangzhou Ecoway Hotel Supply Co., Ltd.

Here is a silhouette of the event: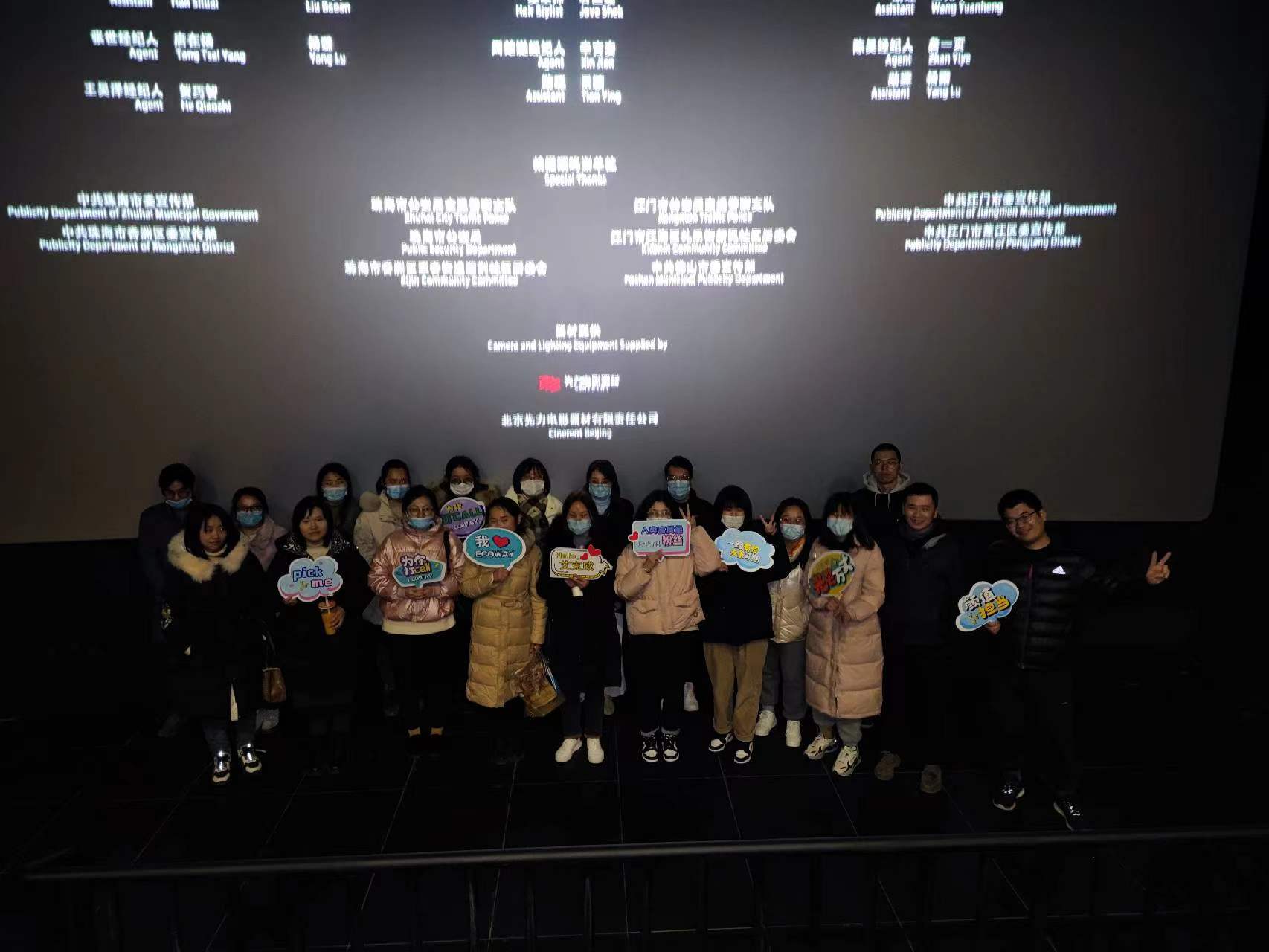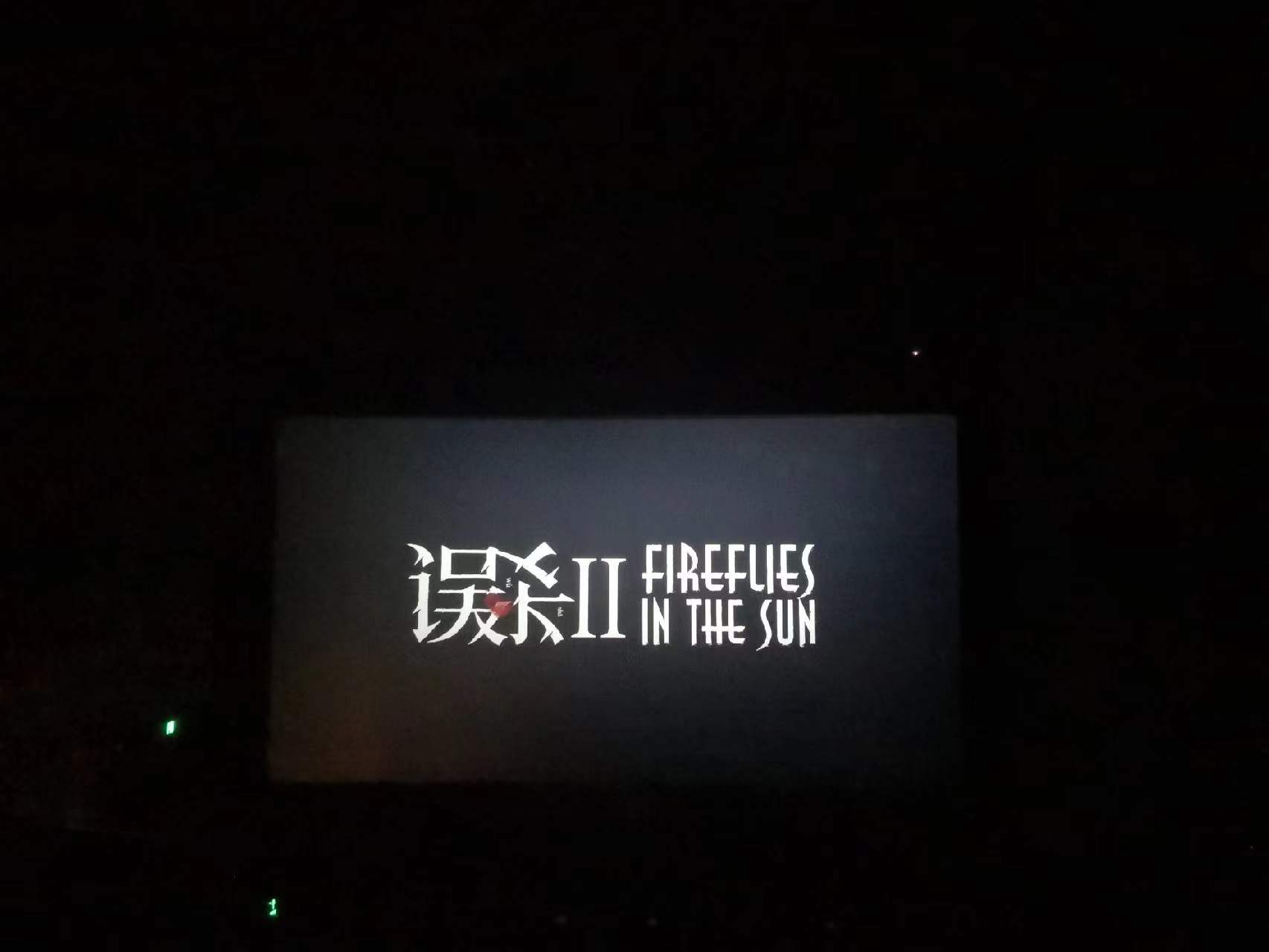 Our main operating tubes include: ordinary cosmetic tubes, ceramic head vibrating eye cream tubes, ball head massage tubes, aluminum-plastic toothpaste tubes, vacuum squeeze pump head tubes, and acrylic paint tubes etc.